Your conference dedicated to leadership success –

today, tomorrow and beyond.
Your conference dedicated to leadership success –

today, tomorrow and beyond.
SAVE THE DATE 04.06.2024
Leadership between Connectedness and AI
Mark your calendars, Join ~200 like-minded leaders and discuss success strategies for Leadership for today, tomorrow and beyond and be ready to delve into the dynamic interplay between human connection and artificial intelligence. Our first keynote speaker, Ryan Jenkins, will share insights that will reshape your understanding of how leaders (at any level) can move teams from isolated to All In. 
1 intense day of development
International leadership experts and practicioners
Top-notch leadership tools & strategies
Located in Vienna - the Heart of Europe
Our stunning location SO/Vienna – a vibrant lifestyle hotel
SO/ Vienna
is a vibrant lifestyle hotel that surprises with contemporary and memorable impressions.
It captures the authentic atmosphere of Austria's capital city, Vienna.
To create a soulful hotel experience, SO/ takes the essence of a destination, blends that with a generous dash of playfulness, heaps of audacity, and adds a zesty twist of French joie de vivre.
Join us onsite and spend some time in this impressive location where Viennese dynamism meets avant-garde design.
Address: Praterstrasse 1, 1020 Vienna, Austria
 Super Early Birds are available for the next Leadership Horizon in 2024!
Get your ticket until 06.06.2023
Early Bird Ticket
Full day F2F access
(incl. online link for more flexibility.
We also offer a quiet room to work during the event if needed)
 €490 (excl VAT) 
€ 290 Super Early Bird until 06.06.2023
Valid on 04.06.24
Early Bird Online Ticket
Get inspired wherever you
 €90 (excl VAT)
€ 59 Super Early Bird until 06.06.2023
Valid on 04.06.24
Tickets with invoice
If, due to your company's rules, you can only purchase tickets by company invoice
just email us. 
Outtakes of our

Leadership Horizon Events #LH23 #LH22:
Want to know how the LH22 went?
According to the follow-up report in Magazine Training, it was very successful. Read it here 🙂 We are also very proud that more than 90 percent of our guests would recommend our event to others.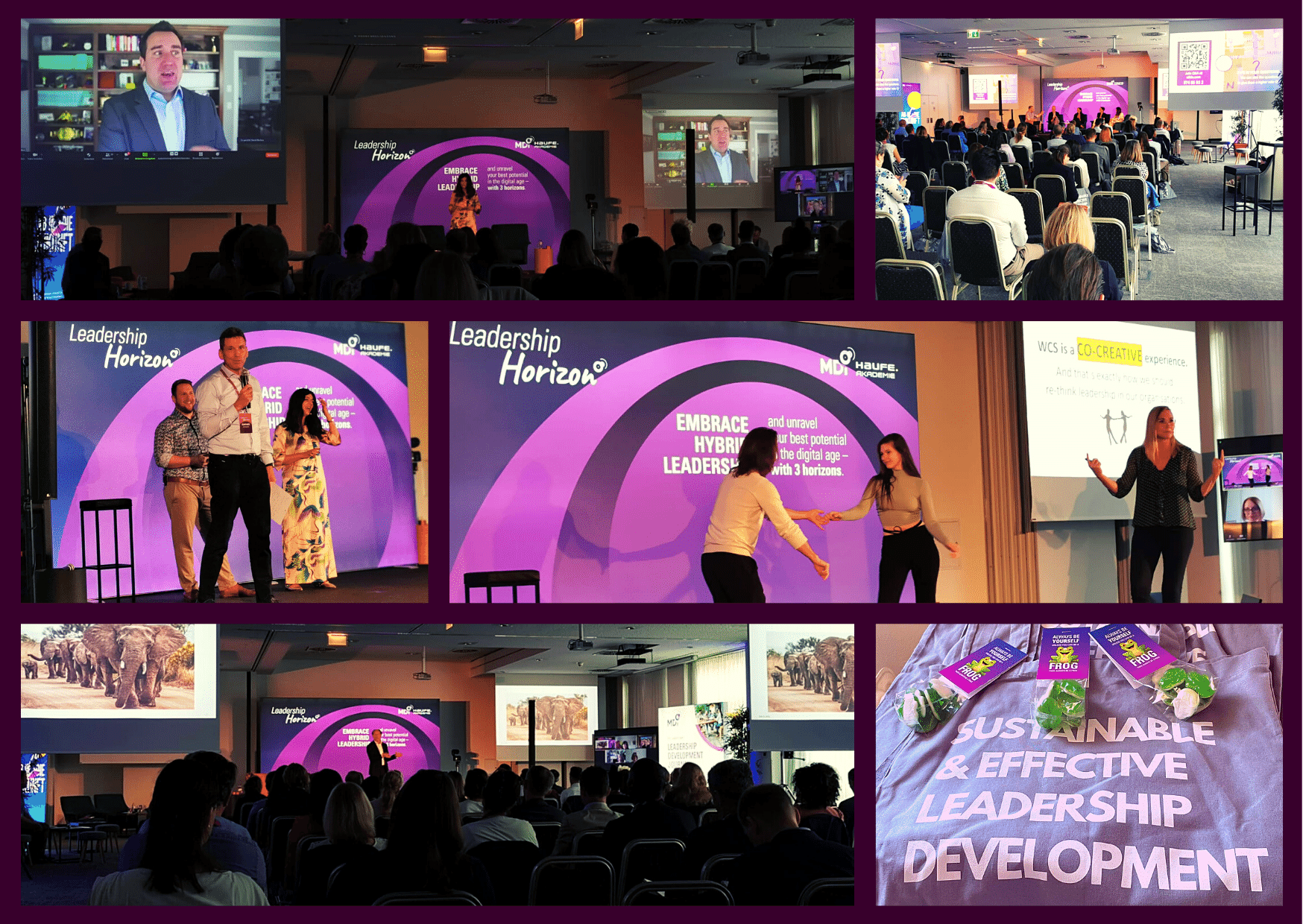 MDI & HAUFE AKADEMIE consisting of consultants, project management, solution development, trainers, partners and marketing attend to the entire organization and all your needs. Apart from event organization we support you with tailor-made solutions, virtual skills and agile methods for sustainable leadership development with highly experienced trainers and consultants. Worldwide!
We are proud to be supported by the team from HR INSIDE SUMMIT. The HR Inside Summit 2022 took place for the seventh time in the Vienna Hofburg and was aimed at HR managers and executives in the DACH region. Over two days, 2,000 participants had the opportunity to experience international HR experts live in exciting keynotes and panel discussions.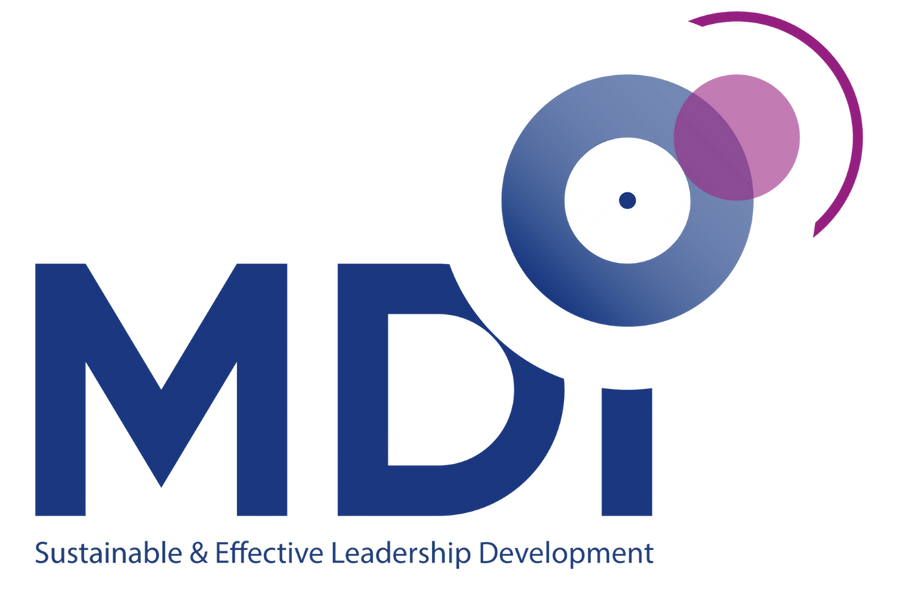 We empower your leadership development journey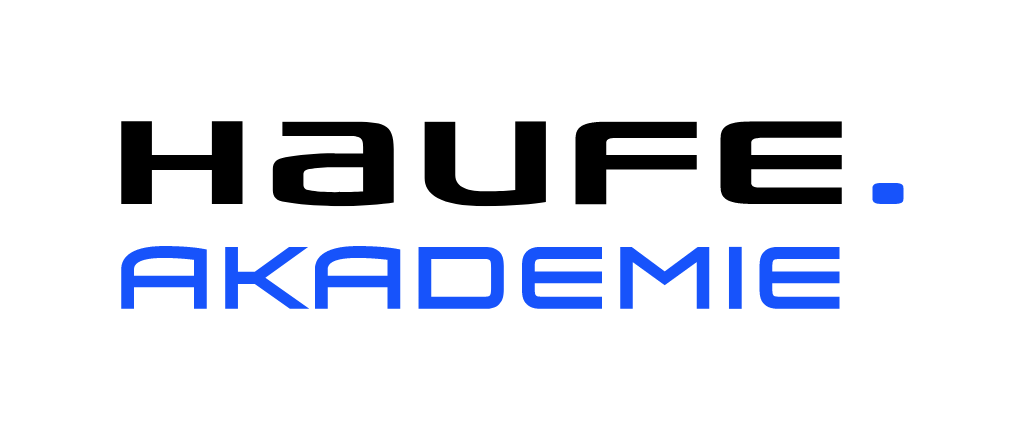 Unique services to support future company development
The largest HR event in the GSA-region