Your conference dedicated to leadership success –

today, tomorrow and beyond.
Unravel your best potential in the digital age
–
with 3 horizons: 
Horizon 1
What do you need right now –  to be successful and make hybrid leadership work? What tools, strategies, mindset -supports you and your companies core business right now? 
Horizon 2
What is coming in the near future? How will the digital transformation proceed? What will soon influence your daily tasks? And what do you need to grow & innovate in the next 2 – 3 years?
Horizon 3
Where do you want to go and grow? How will the world develop in the upcoming 3 – 10 years? Which challenge to tackle, which chance to seize? What impact do you want to have in this world?
The Leadership Horizon 02.06.22 conference is unfortunately over, but we are already planning a new event.
#staytuned
In the meantime j
ust join our linkedin group and attend our next Experience Exchange online or @ the MDI Office in Vienna: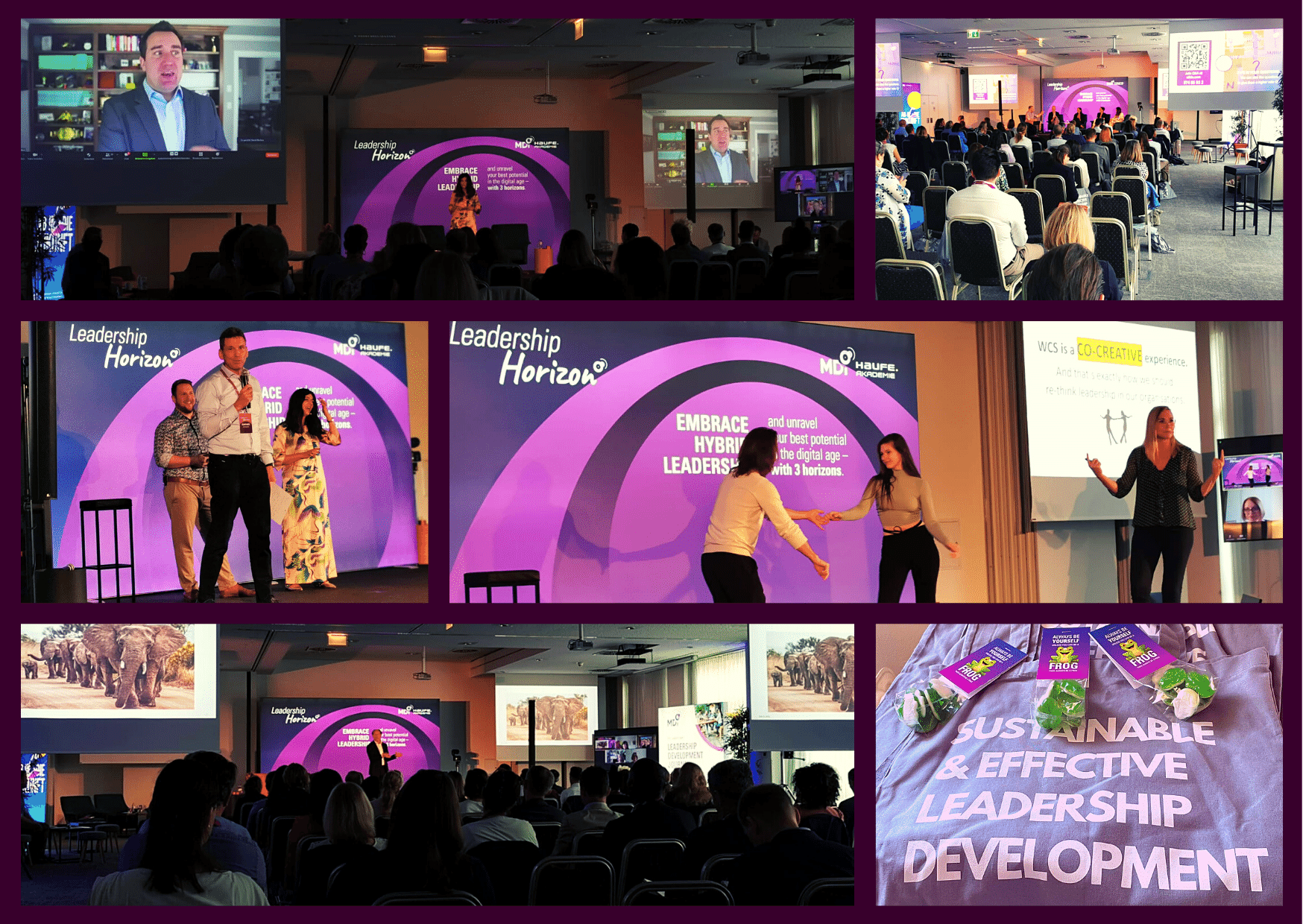 Want to know how the leadership horizon event went?
According to the follow-up report in Magazine Training, it was very successful.

Read it here 🙂 
We are also very proud that more than 90 percent of our guests would recommend our event to others. 
Glimpses of our

Leadership Events:
Even more Hybrid Leadership content

:
Team MDI & HAUFE consisting of consultants, project management, solution development, trainers, partners and marketing attends to the entire organization and all your needs. Apart from event organization we support you with tailor-made solutions, virtual skills and agile methods for sustainable leadership development with highly experienced trainers and consultants. Worldwide!
Gunther Fürstberger is a management trainer, book author and CEO of MDI, a global leadership development institute and managing director of Metaforum. His core competence is leadership in the digital transformation. He gained his own leadership experience as HR manager of McDonald's Central Europe/Central Asia, among others.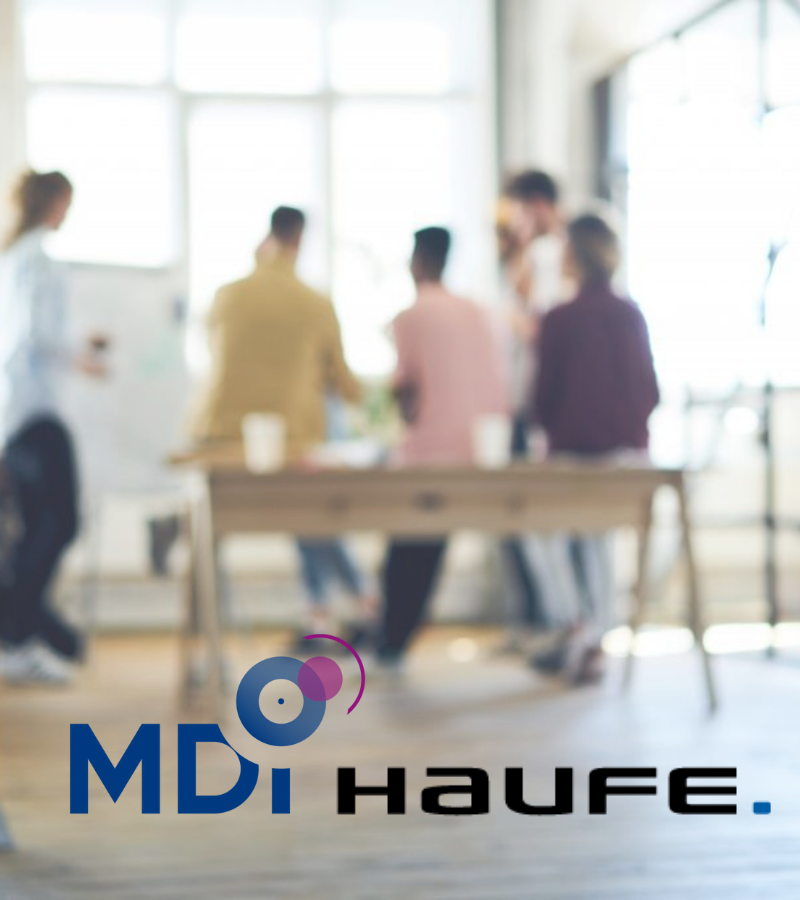 Team MDI & HAUFE
All Things Agile & International Leadership Development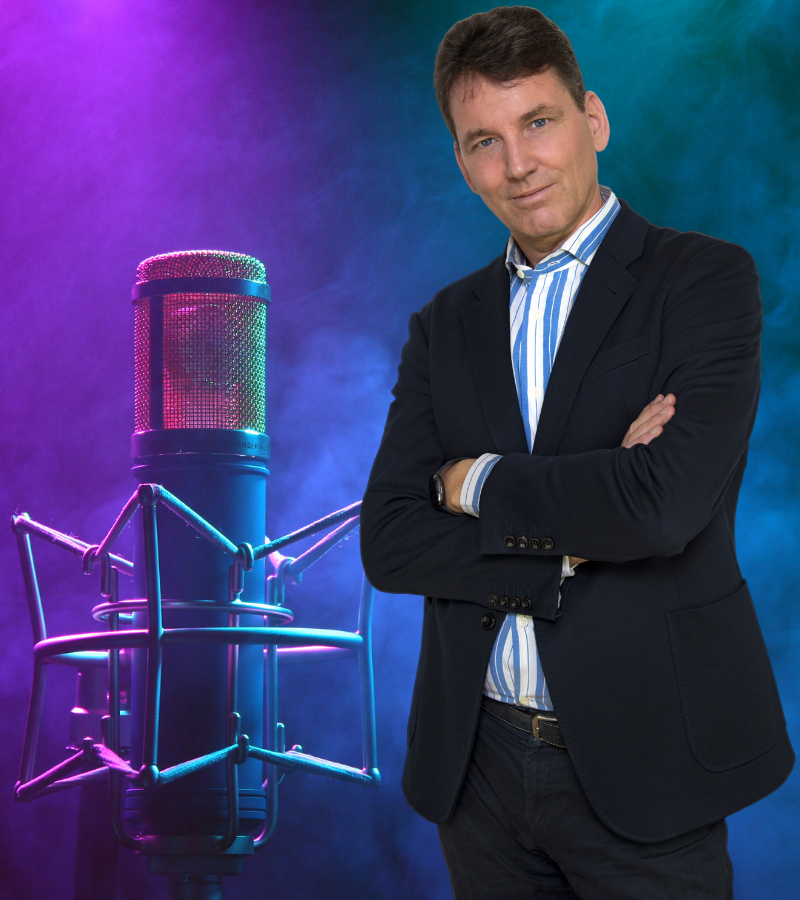 Gunther Fürstberger
CEO , MDI Management Development International
We are on LinkedIn – join our Leadership Community!