Your conference dedicated to leadership success –

today, tomorrow and beyond.
SAVE THE DATE 04.06.2024
Leadership between Connectedness and AI
Mark your calendars, Join ~200 like-minded leaders and discuss success strategies for Leadership for today, tomorrow and beyond and be ready to delve into the dynamic interplay between human connection and artificial intelligence. 
1 intense day of development
International leadership experts and practicioners
Top-notch leadership tools & strategies
In Vienna - the heart of Europe or join online
Join us online or @ our stunning location SO/Vienna
SO/ Vienna
is a vibrant lifestyle hotel that surprises with contemporary and memorable impressions. It captures the authentic atmosphere of Austria's capital city, Vienna.
Join us onsite and spend some time in this impressive location where Viennese dynamism meets avant-garde design.
Address: Praterstrasse 1, 1020 Vienna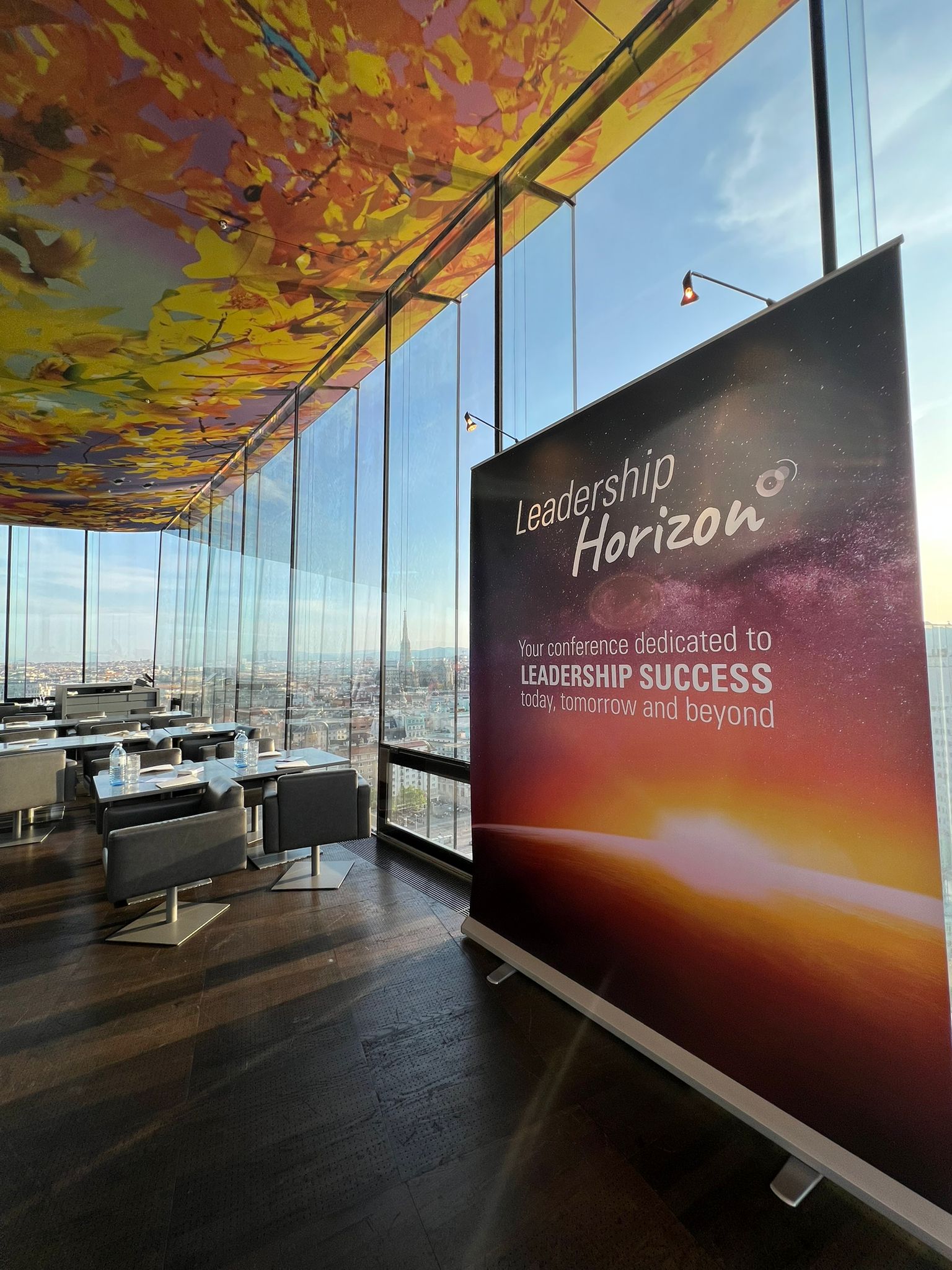 Speakers & Experts
who will expand your Leadership Horizon on
"Leadership between Connectedness and AI"
More to follow …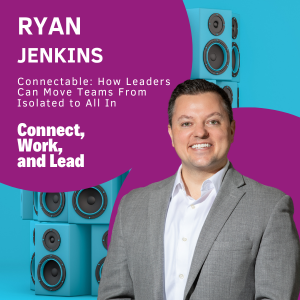 More about the keynote:
Ryan Jenkins, CSP is a Wall Street Journal bestselling leadership author on the topics of team connection, generational differences, and the future of work.
Remote work, advancing technology, and an always-on work culture are fracturing our relationships resulting in deep disconnection. Ryan distills everything you need, showing you what's causing today's disconnection and how you can increase connection to boost belonging, engagement, retention, and performance with employees at every level (and whether their in-person or remote).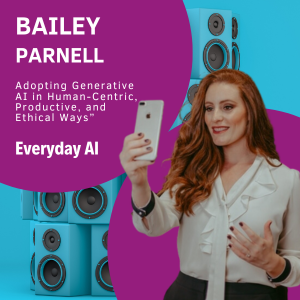 More about the keynote:
Bailey Parnell is the Founder & CEO of SkillsCamp, a soft skills training company, and was named one of Canada's Top 100 Most Powerful Women. Bailey is a 2x TED speaker with over 4 million views. 
The age of generative AI has been unlocked. Like many human-made tools before it, this technology can be used either to support our organizations and people or tear them apart. Bailey Parnell is here to help you ensure the former. How can we use AI to boost our organization's productivity and our people's wellbeing at the same time? How can we harness the benefits of generative AI without compromising on the ethical treatment of our people? How can average people already use this to make their lives easier? In this dynamic and unbelievably cutting-edge keynote, Parnell combines a decade of experience researching digital wellbeing with another decade teaching businesses the skills they need to succeed. 
By the end of this talk, you will be able to…
● Grasp the core potential and challenges of generative AI in contemporary settings.
● Understand how generative AI will affect your specific industry and function.
● Explain just how generative AI connects to employee wellbeing.
● Strategically integrate AI to bolster your own daily productivity and wellbeing (at the same time).
● Proactively navigate ethical questions associated with AI technologies.
● Feel more confident navigating the future of AI.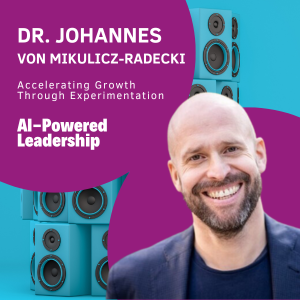 More about the keynote:
Join us for this inspiring keynote session "AI-powered Leadership – Accelerating Growth Through Experimentation" as Dr. Johannes von Mikulicz-Radecki unveils the boundless possibilities that AI-powered leadership and experimentation hold for organizations seeking to thrive in the ever-evolving landscape of the 21st century. Don't miss this opportunity to redefine your leadership paradigm and accelerate your path to growth and success.
Dr. Johannes von Mikulicz-Radecki, leadership expert by passion since over 15 years, heading the leading and transformation unit @ Haufe Academy, corporate and consulting background in the international business.
His main statement in terms of future of leadership is: leadership is too important to be left only to managers.
 Early Birds are available for the next Leadership Horizon in 2024! #LH24
F2F - Early Bird Ticket
Full day F2F access (incl. online link for more flexibility.
 €390 (excl VAT) until 31.01.2024
Regular ticket price 590€
€ 290 Super Early Bird until 06.06.2023
Valid on 04.06.24
ONLINE - Early Bird Ticket
Get inspired wherever
 €70 (excl VAT) until 31.01.2024
Regular ticket 90 €
Valid on 04.06.24
Tickets with invoice
If, due to your company's rules, you can only purchase tickets by company invoice
just email us. 
Join us as we collectively deepen our insight into the complexities of AI 
Outtakes of our

Leadership Horizon Events #LH23 #LH22:
Want to know how the LH23 went?
According to the follow-up report in Magazine Training, it was very successful. Read it here 🙂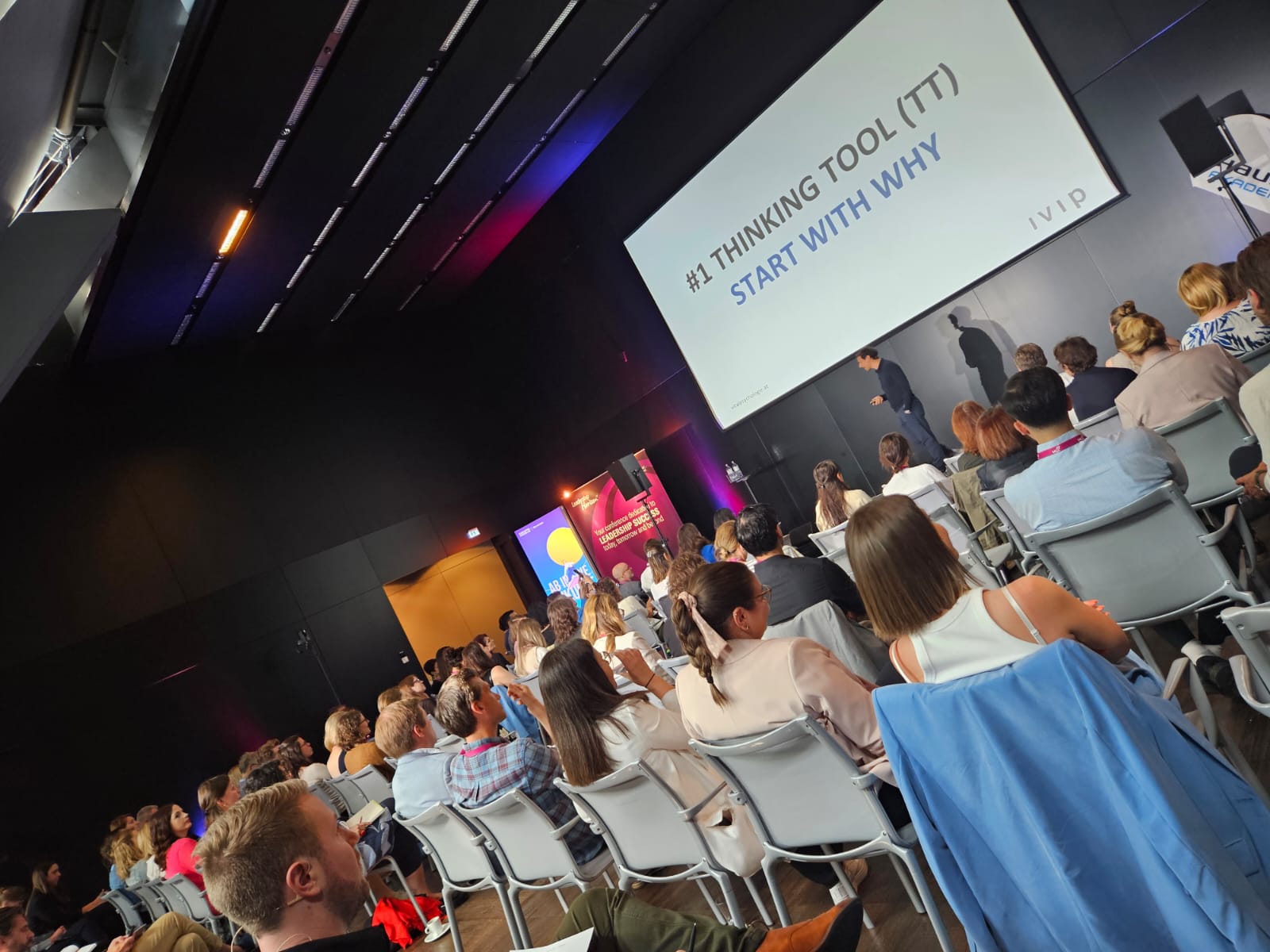 MDI & HAUFE AKADEMIE consisting of consultants, project management, solution development, trainers, partners and marketing attend to the entire organization and all your needs. Apart from event organization we support you with tailor-made solutions, virtual skills and agile methods for sustainable leadership development with highly experienced trainers and consultants. Worldwide!
We are proud to be supported by the team from HR INSIDE SUMMIT. The HR Inside Summit 2022 took place for the seventh time in the Vienna Hofburg and was aimed at HR managers and executives in the DACH region. Over two days, 2,000 participants had the opportunity to experience international HR experts live in exciting keynotes and panel discussions.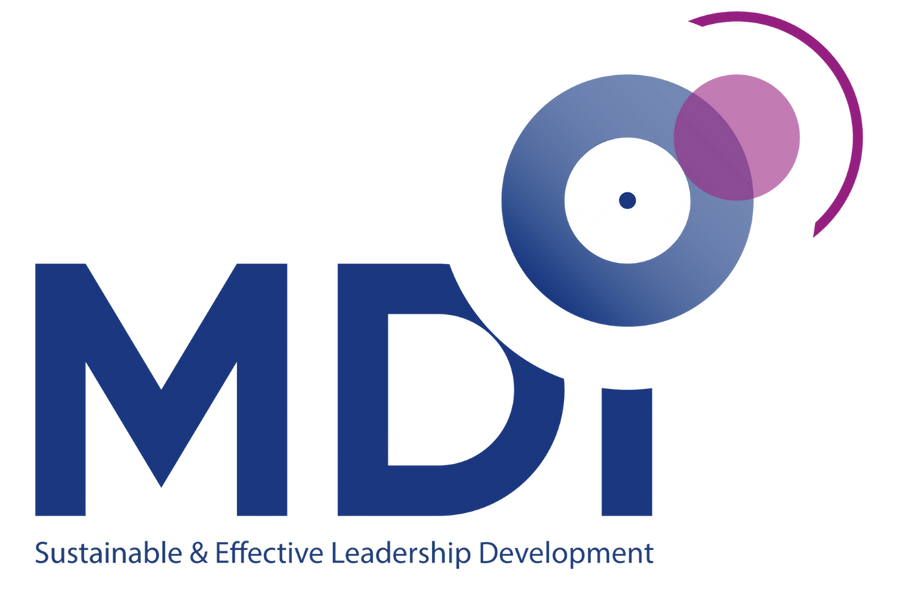 We empower your leadership development journey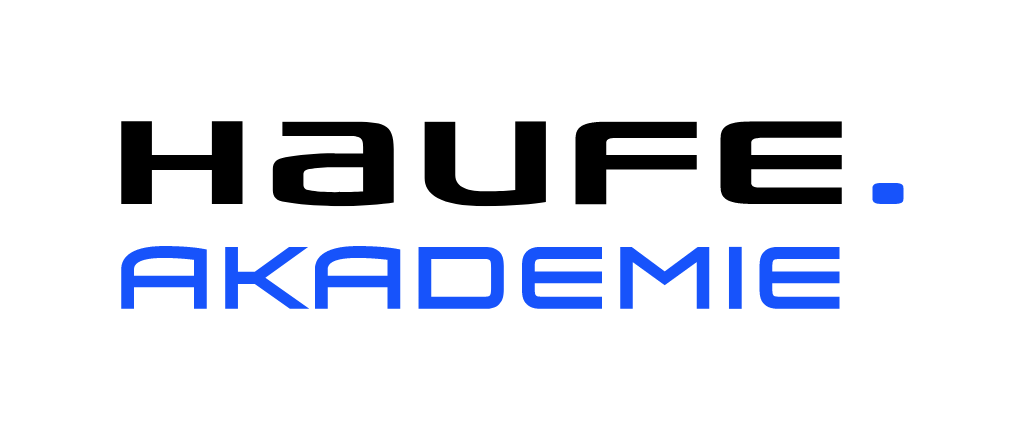 Unique services to support future company development
The largest HR event in the GSA-region