Your conference dedicated to leadership success –

today, tomorrow and beyond.
Unravel your best leadership potential in the digital age
Horizon 1
What do you as a leader need right now – tools, strategies, mindset – to be successful in the digital age? What supports your core business right now? And how to successfully surf the constant waves of change?
Horizon 2
What is coming in the near future? How will the digital transformation proceed? What will soon influence your daily leadership life? And what do you need to grow, create and innovate in the next 2 – 3 years?
Horizon 3
What is written on your big sign? Where do you want to go and grow? How will the world develop in the upcoming 3 – 10 years? Which challenge to tackle, which chance to seize? And what is the impact you want to have in this world?
1 intense day of development
renowned leadership experts and practicioners
top-notch leadership tools & strategies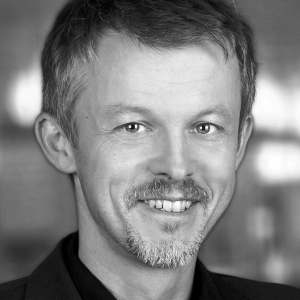 Michael Faschingbauer, Mba
Unternehmensberater, Trainer, Coach, Dozent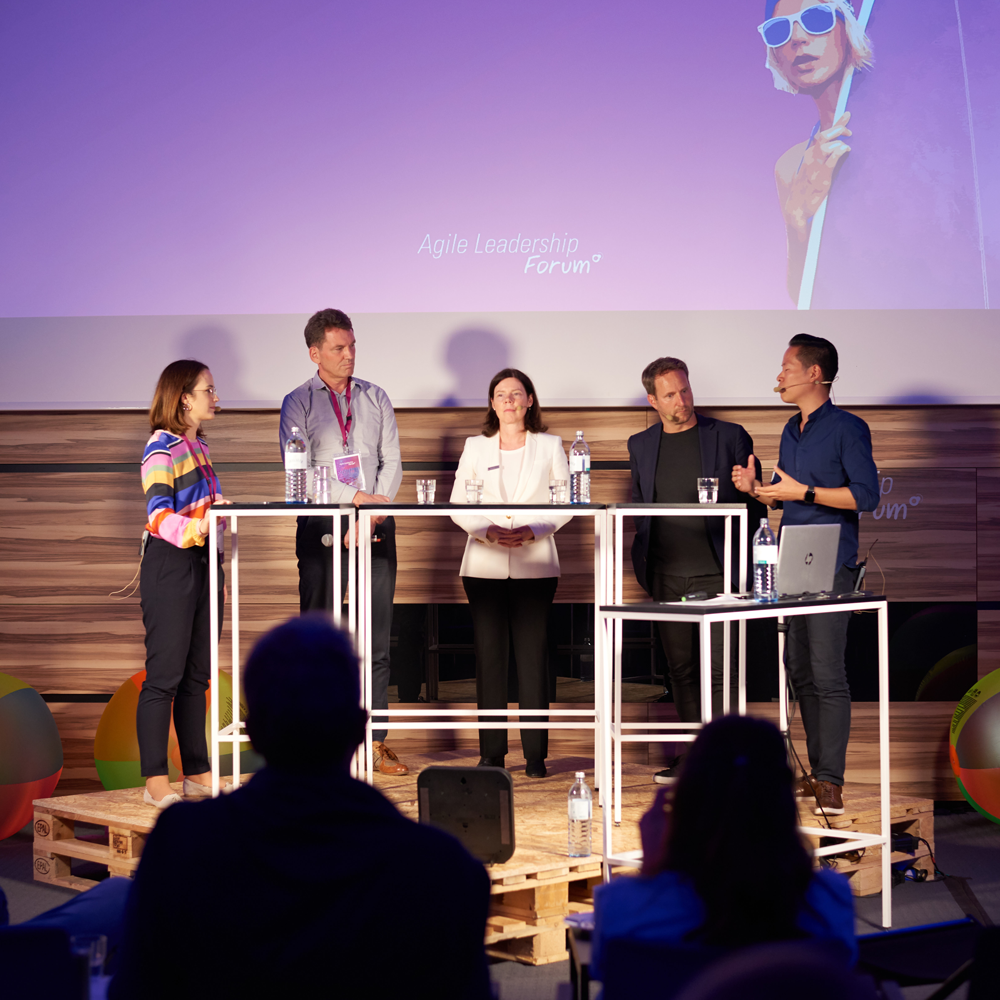 Live Panel: How much hierarchy does leadership still need?
Discussion on podium & with participants
Streaming Ticket
Get inspired wherever you are!
Live online access to whole day 1

Valid on Thursday, 22nd October
 € 9 (excl VAT)
Super Early Bird
bis 31.01.2020

€ 19 Early Bird
€ 29 Regular
Conference Ticket
Powerful keynotes, outstanding speakers, proven tools – live!
Live online access to whole day 1

Valid on Thursday, 22nd October
 € 149 (excl VAT)
Super Early Bird
bis 31.01.2020
€ 249 Early Bird
€ 349 Regular


Event Partner & Co-Sponsor