Your conference dedicated to leadership success –

today, tomorrow and beyond.
Embrace Hybrid Leadership
and unravel your best potential in the digital age
–
with 3 horizons: 
Horizon 1
What do you need right now –  to be successful and make hybrid leadership work? What tools, strategies, mindset -supports you and your companies core business right now? 
Horizon 2
What is coming in the near future? How will the digital transformation proceed? What will soon influence your daily tasks? And what do you need to grow & innovate in the next 2 – 3 years?
Horizon 3
Where do you want to go and grow? How will the world develop in the upcoming 3 – 10 years? Which challenge to tackle, which chance to seize? What impact do you want to have in this world?
1 intense day of development
International leadership experts and practicioners
Top-notch leadership tools & strategies
Located in Vienna - the Heart of Europe
Speakers & Live-Stage Program
Program Sneak Peak
You want to know more about our key note speakers, topics and our program?
 Well, it's all about helping you discover what makes Hybrid Leadership work – and how to let go of what's not! 
 We are continuously working on our program to give you the best development day possible. Stay tuned!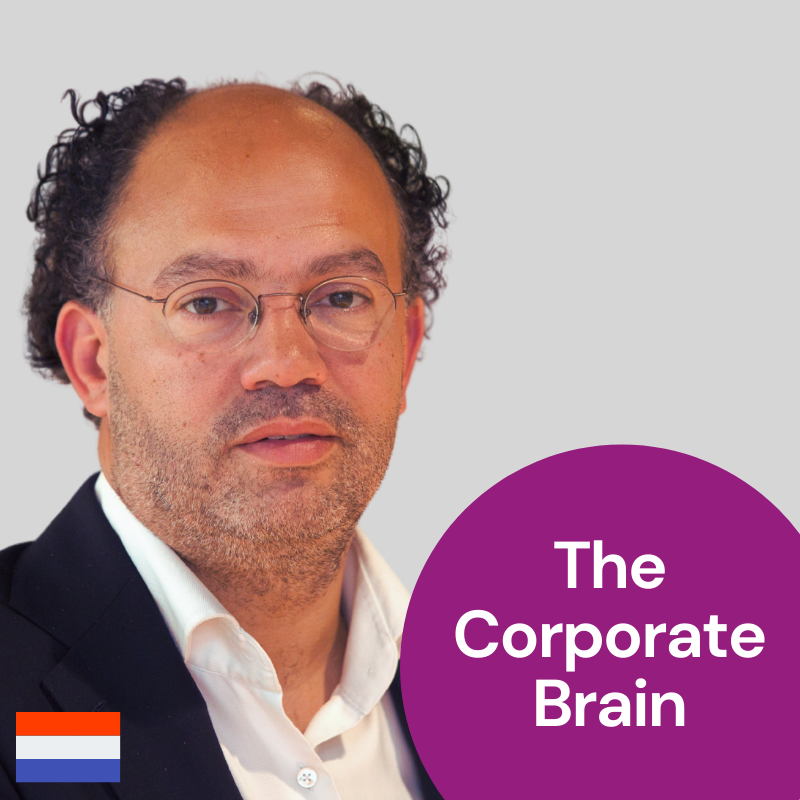 Dr. Kilian W. Wawoe
VU University Amsterdam (The Netherlands)
Research about consequences of working from home among thousands of employees.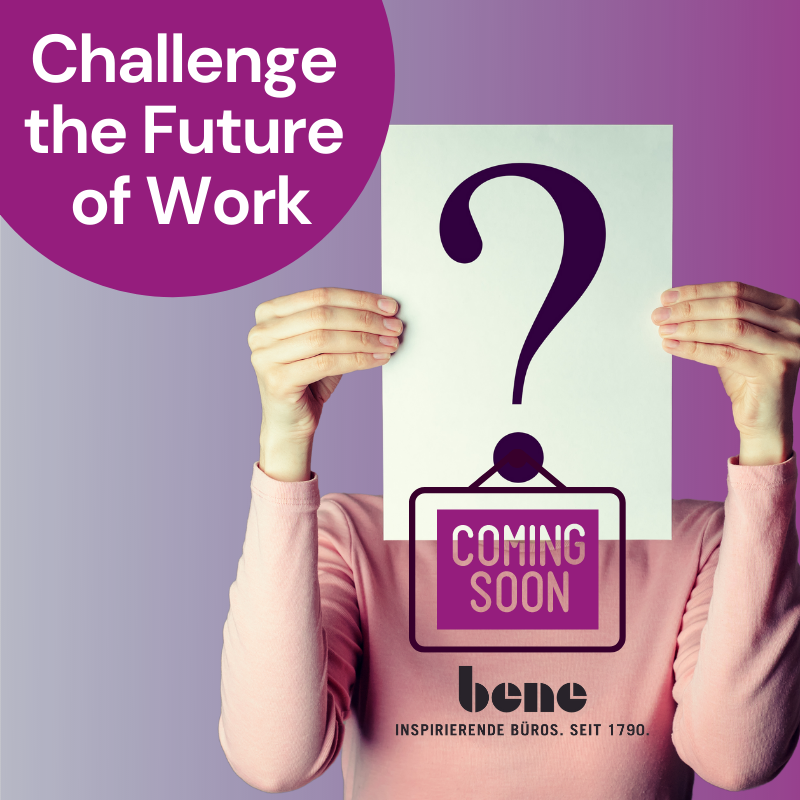 BENE
International office & working environments expert.
New & smart working environment solutions for companies and their employees.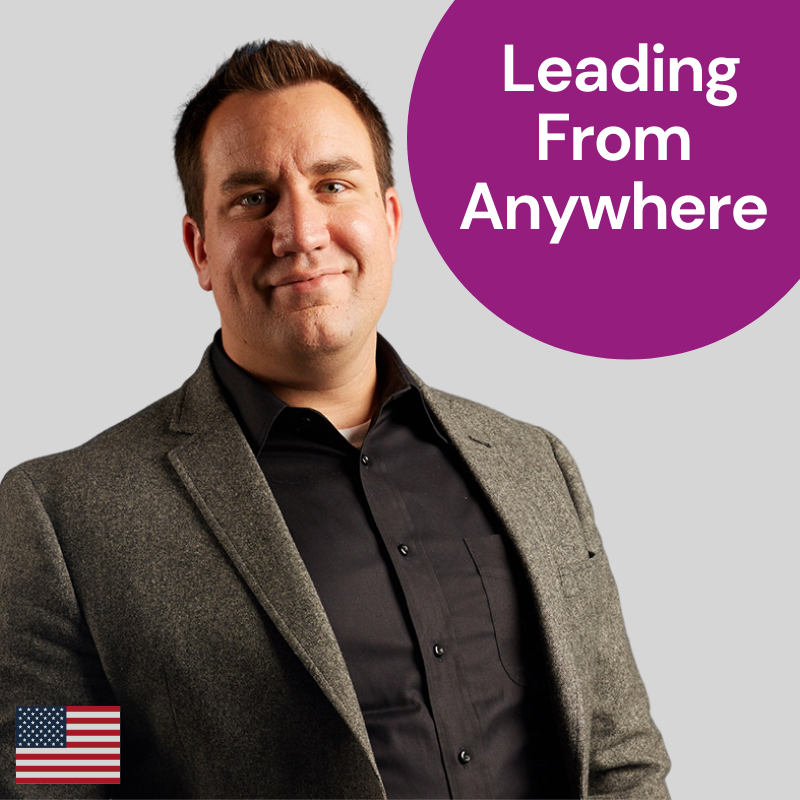 David Burkus
International Speaker & Best Selling Author
Leading From Anywhere: How To Build High Performing Remote and Hybrid Teams.
Dr. Simon Beck
Senior Consultant Leadership Development HAUFE
Leadership & Collaboration – with a new framework into the "New Normal".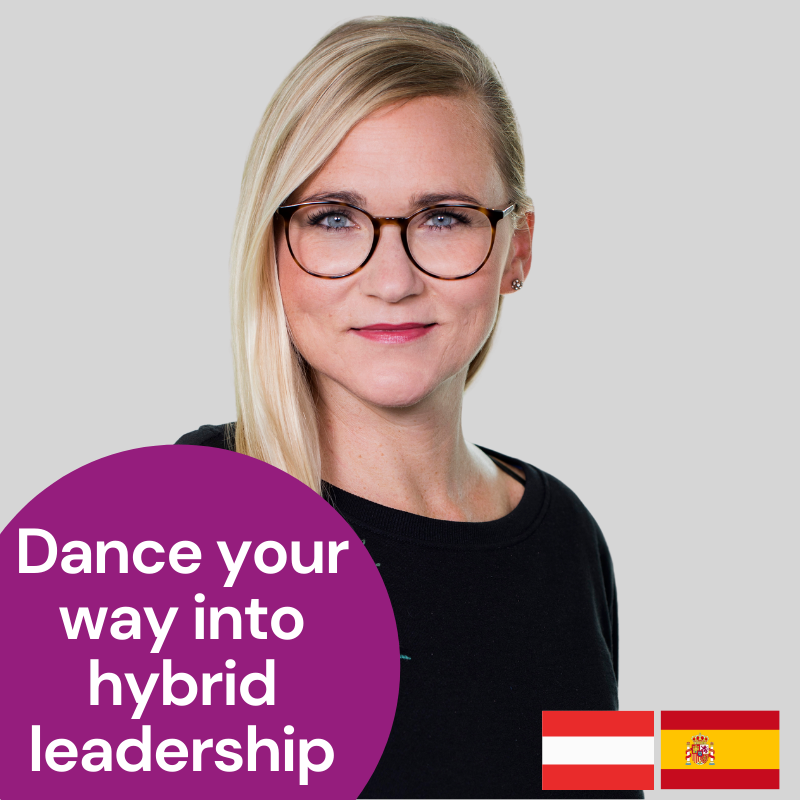 Dr. Barbara Covarrubias Venegas
New Ways of Working & Learning Expert
What Can We Learn from Dancing for Hybrid Leadership in a Complex World?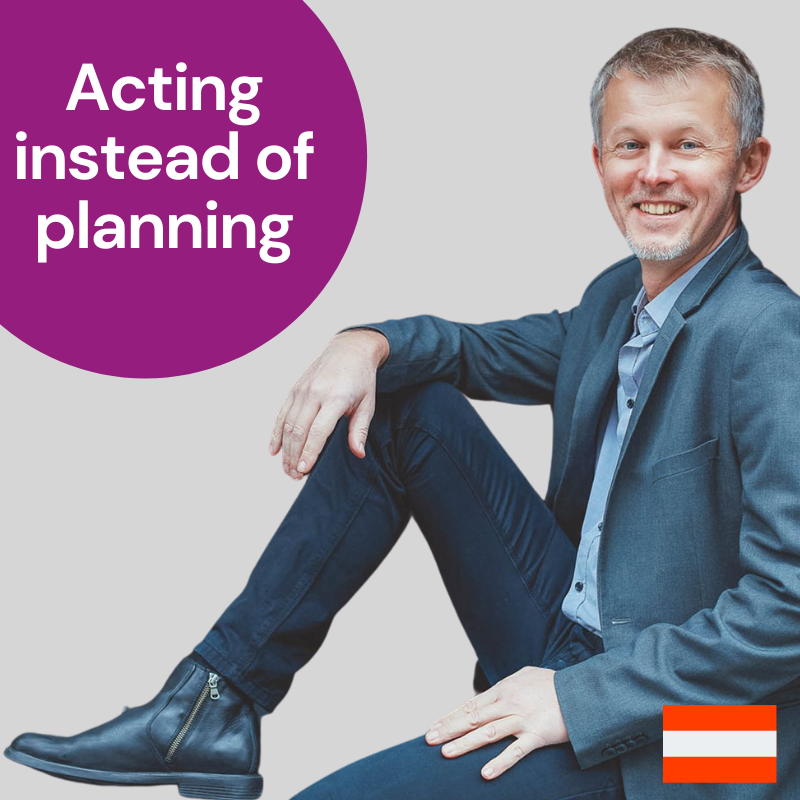 Michael Faschingbauer
Consultant, Trainer, Coach, Lecturer
About the power when you act instead of never-ending planning.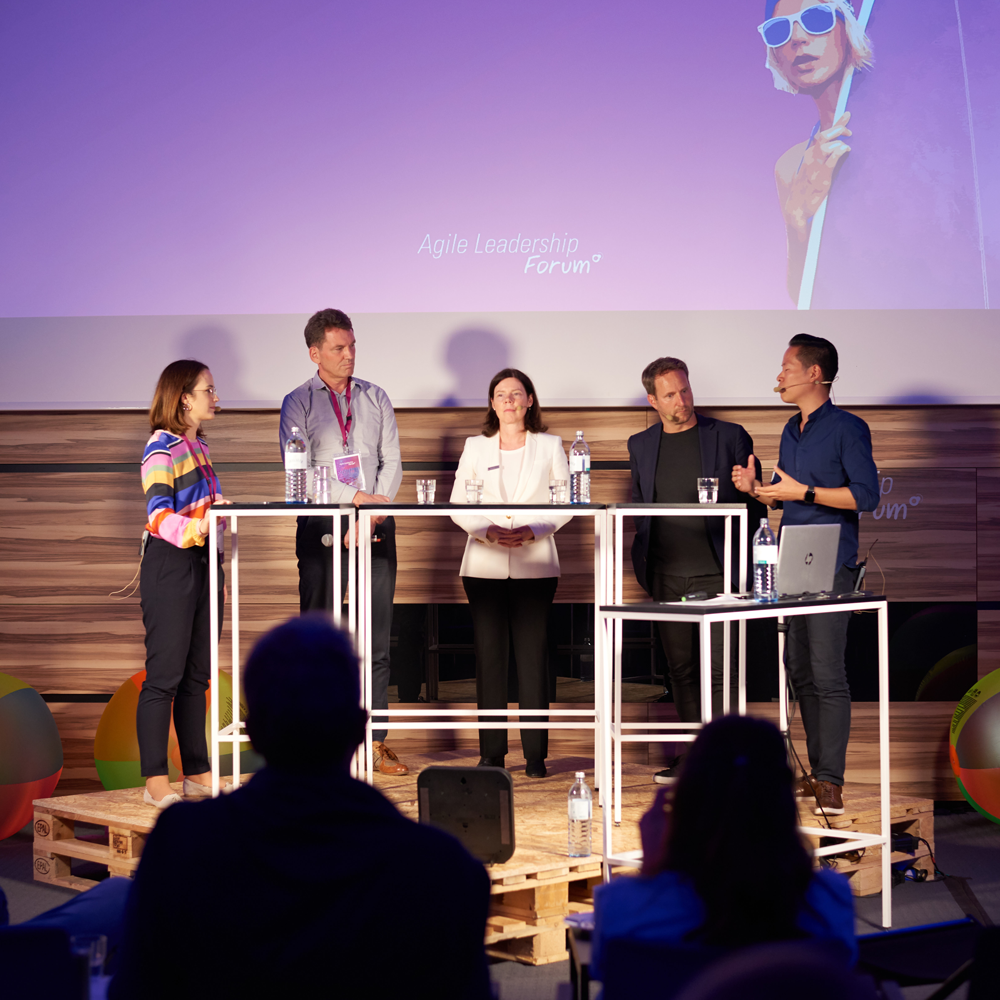 Panel: Embracing Hybrid Leadership
Hybrid Leadership Experts
Moderated discussion about how to make hybrid work incl. audience interaction and plenty of time for questions and exchange
Save your seat now
We offer  early participants a limited contingent of  early bird tickets due to the trust you have in us and our event! 
Especially in these uncertain times we appreciate your trust in us greatly – Thank you!
Early Bird Conference Ticket
Live access to whole day | Valid on Thursday, 2nd June
limited contingent of free spots!
 € 233 (excl VAT) 
Only available up to 03.03.2022!
Super early Bird 133€ until 1.12.2021
Online Ticket
Get inspired wherever you are!
Live online access 
Valid on Thursday, 2nd June
 € 68 (excl VAT)
Team MDI & HAUFE consisting of consultants, project management, solution development, trainers, partners and marketing attends to the entire organization and all your needs. Apart from event organization we support you with tailor-made solutions, virtual skills and agile methods for sustainable leadership development with highly experienced trainers and consultants. Worldwide!
Gunther Fürstberger is a management trainer, book author and CEO of MDI, a global leadership development institute and managing director of Metaforum. His core competence is leadership in the digital transformation. He gained his own leadership experience as HR manager of McDonald's Central Europe/Central Asia, among others.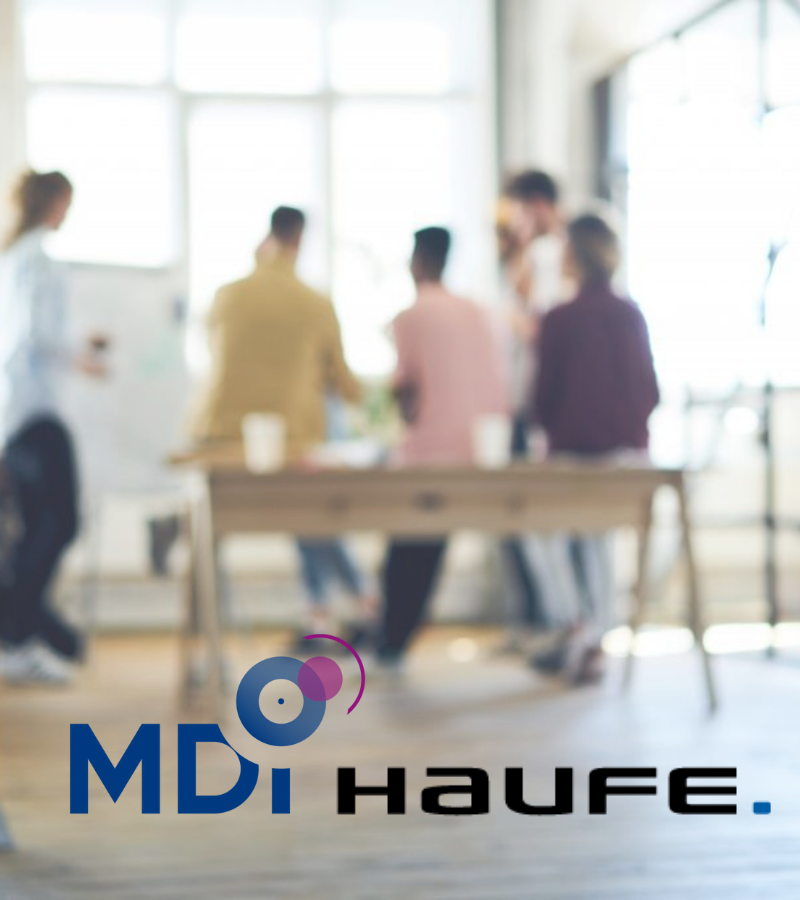 Team MDI & HAUFE
All Things Agile & International Leadership Development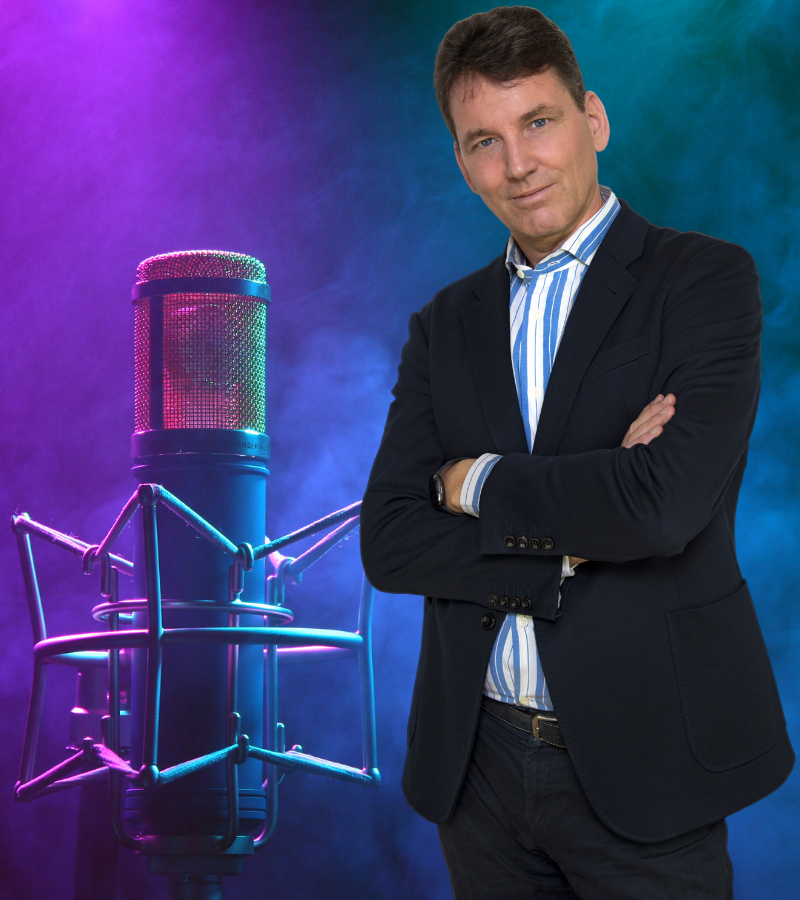 Gunther Fürstberger
CEO , MDI Management Development International
… and our presenting Power-Duo
Marilena is MDI Partner and shareholder. She has been working with leaders and experts, on-site or virtually, in over 30 countries since 2008. She passes on her knowledge in the form of workshops, key notes, international programmes, coaching and training. She is particularly concerned with productivity and sustainable performance, also known as achieving results and keeping our sanity. 
Peter is MDI Partner and Mindset Guru. He has already successfully passed on his knowledge to leaders during many trainings and has brought about various business successes, including his own Business Mindsetter concept. Due to his experience in the learning & development sector, he has also focused on training and learning design in the digital space and as a result developed the Webinar Guru Framework.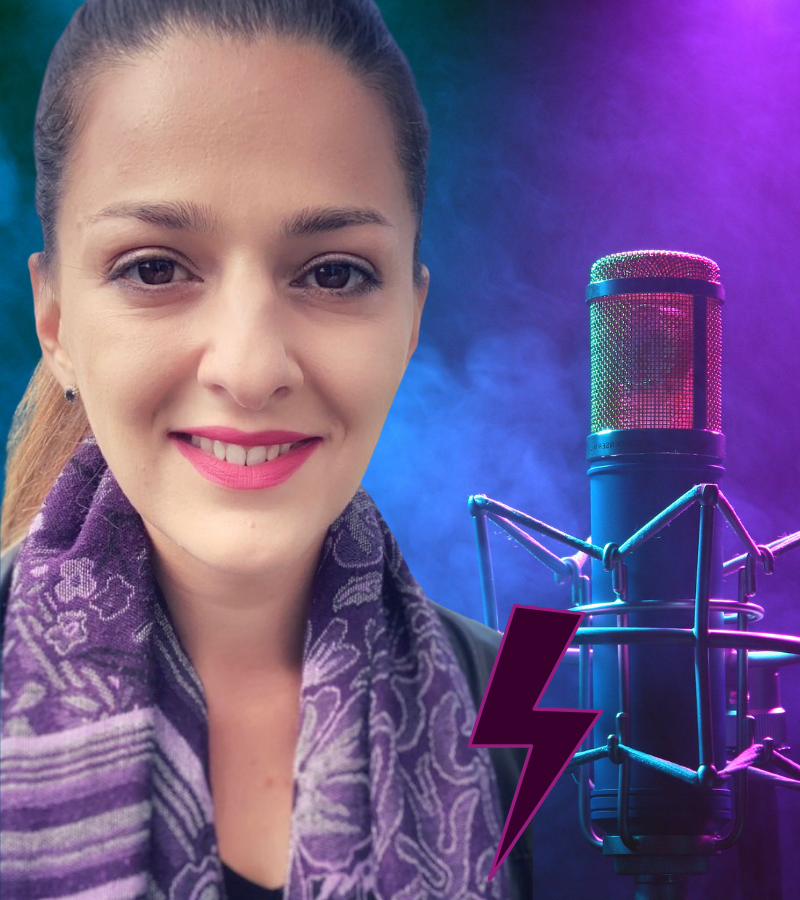 Marilena Maris
Business economist, personnel developer and executive coach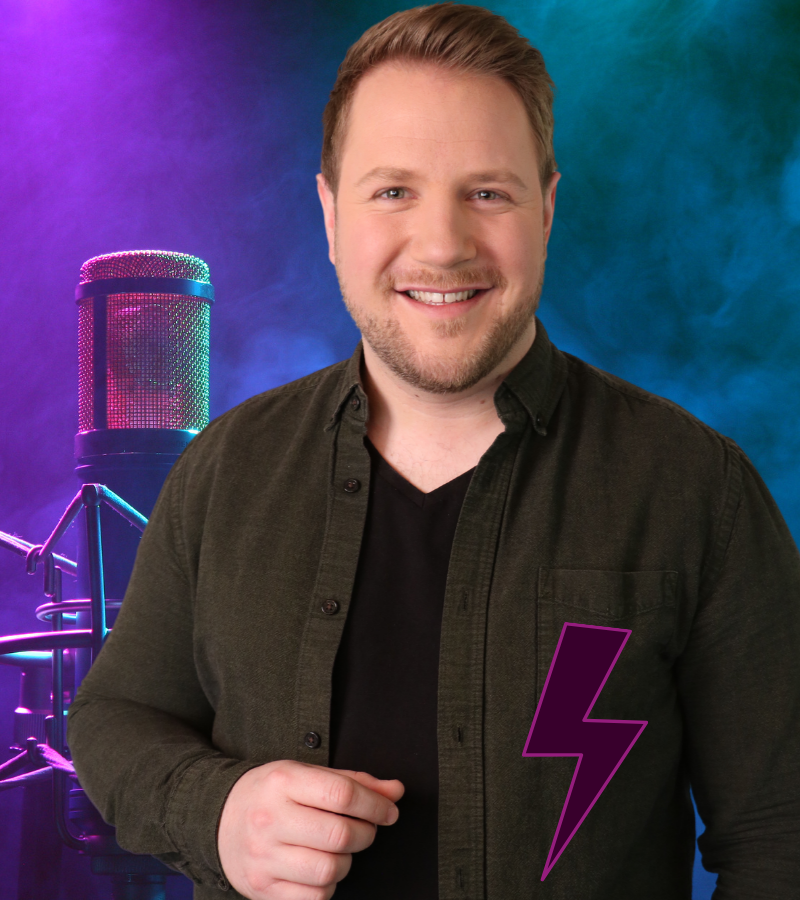 Peter Grabuschnig
Consultant, Online Training Expert & Mindset-Coach
Peter shares in this new article his most current insights from consulting and working with several international clients to provide some guidance in the jungle of approaches.
Our lovely summer location | Book a room
Ideal located in the 22nd district on the opposite of the Austria Center Vienna you will find the ARCOTEL Kaiserwasser. Well-situated in terms of transport – right on the Reichsbrücke exit.
Underground station "Kaisermühlen / VIC" and Vienna Airport Lines stop right in front of the Hotel. Danube Island within walking distance. Underground hotel parking with 121 spaces.
If you want the book a room. The hotel offers a discount rate for all "Leadership Horizon Conference attendees. 
Just book a room and type in the promocode "MDI" 
Room with fixed price, constant valid until 30.04.2022. Incl. breakfast and local tax.
Cancellation free of charge until 7 days before arrival
Media & Partner
If you are interested in working with us as a trusted partner and want to be represented at our international leadership event, …
Glimpses of our 2019
Agile Leadership Event:
Even more Hybrid Leadership content 

for you: